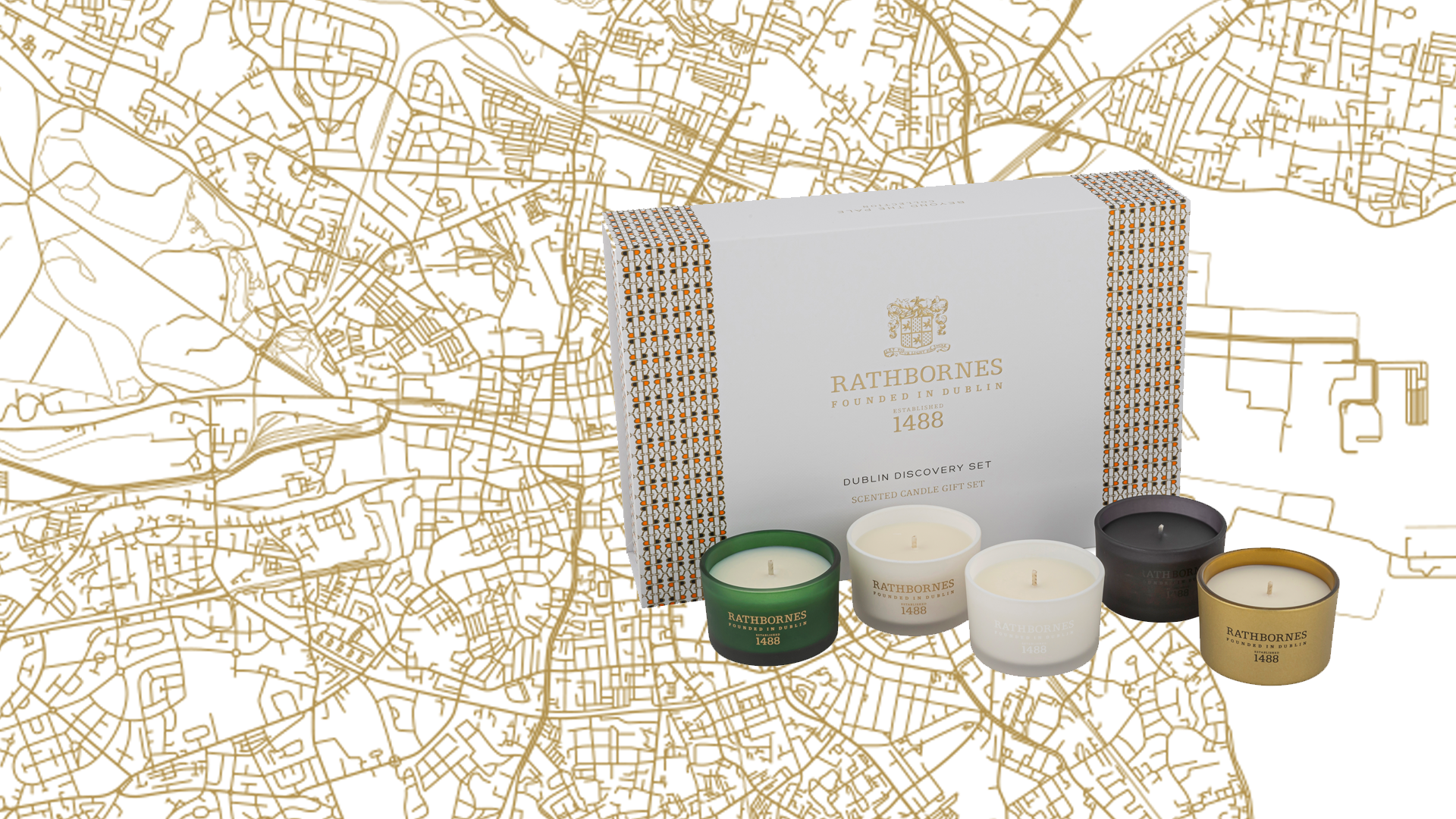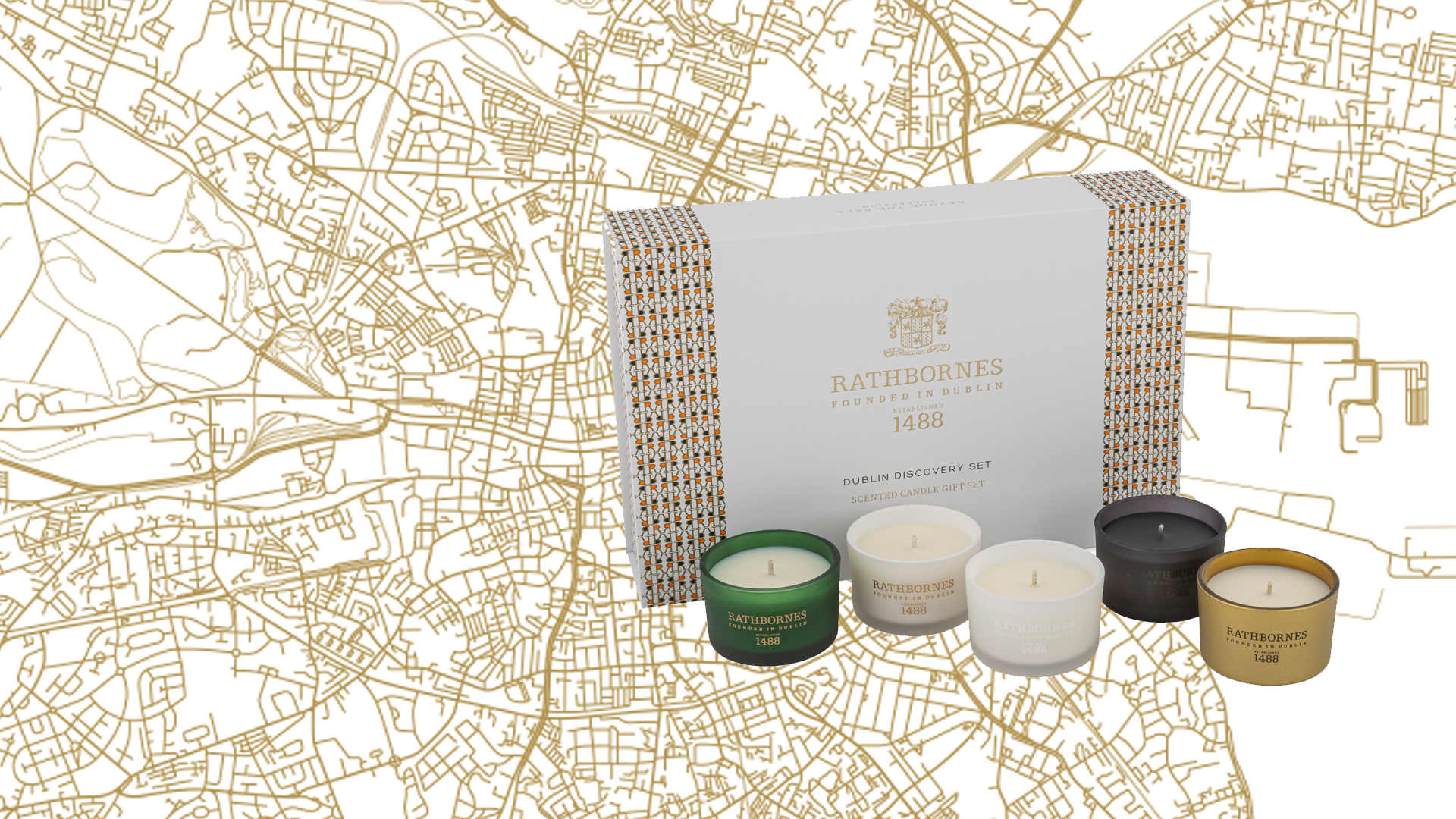 ILLUMINATING THE PAST, IGNITING THE PRESENT
Imerse yourself in the timeless beauty and rich heritage of Rathbornes hand-crafted candles.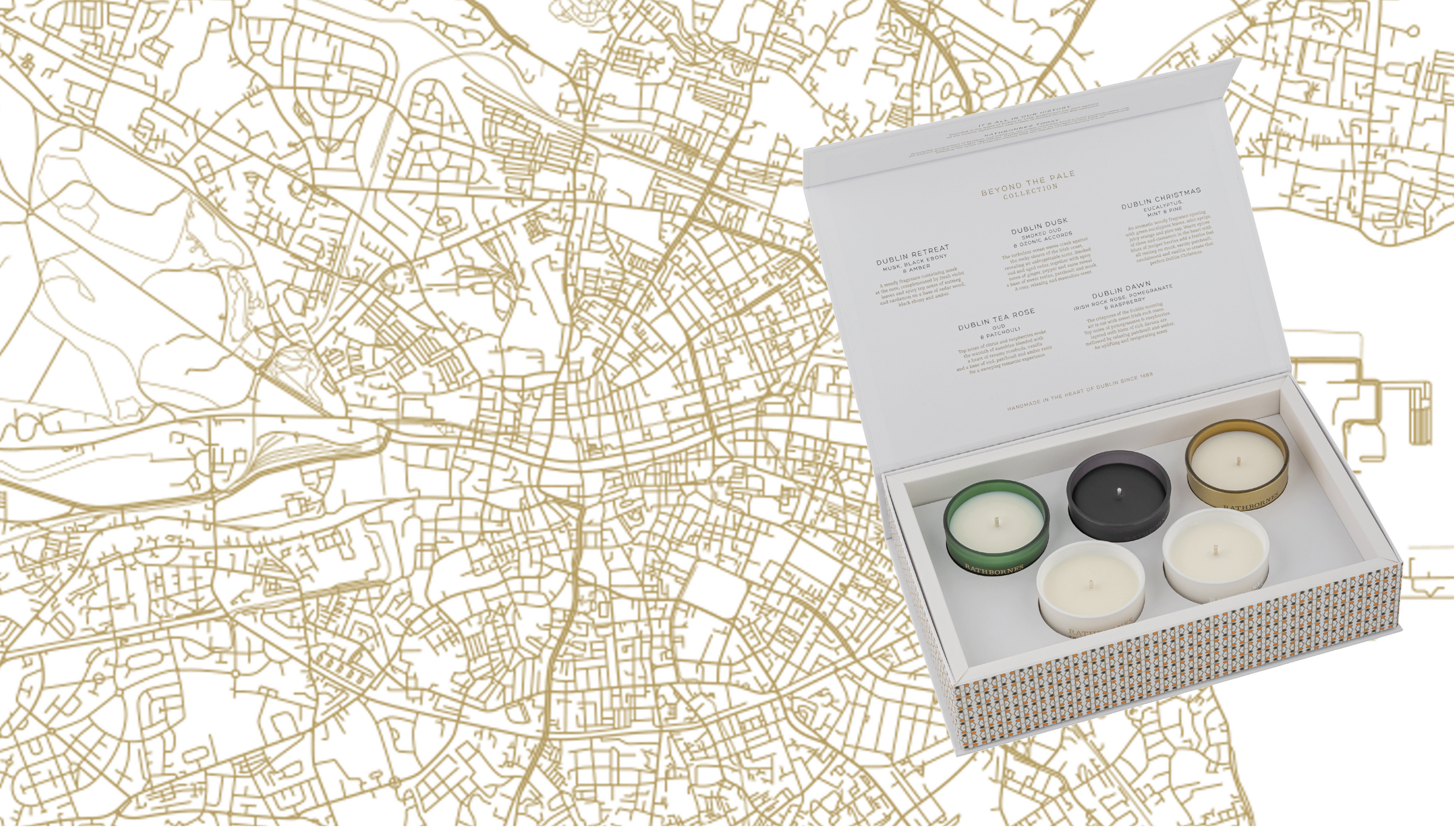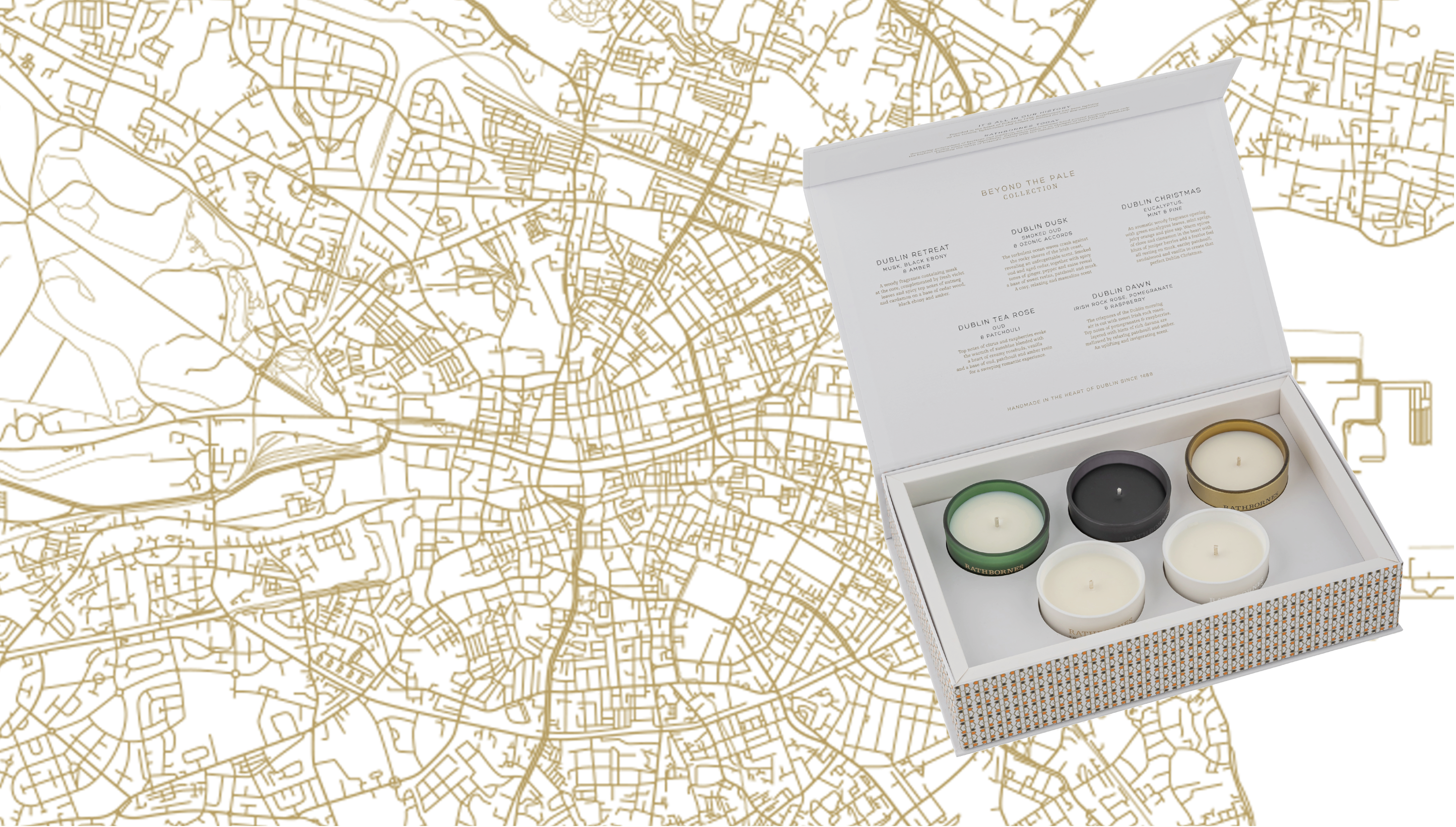 NEW LAUNCH THE DUBLIN DISCOVERY SET
Bring a piece of Dublin home with you with this exclusive collection comprising of five fragrant favourites, each inspired by the historic centre of Dublin.
Our Reviews
Great quality candles and exceptional support
Michael
Delighted I gave these a go. Website so easy to use and the candles are the best, far better than Jo Malone candles I was using. Top class service
John
I bought one, white pepper, honeysuckle and vertivert and it smells incredible! Not only that but the smell doesn't fade at all!
Laura
The online ordering is so easy to use. They have regular special offers. The scents are more distinct than other candles and not over powering.
Karen
Great website for purchasing online. Unique scents that aren't overwhelming
Sara
Fantastic candle shop
Alan