Botanical Bee Collection
100% Natural Wax Candles
Capturing the essence of one of nature's astounding partnerships with bees formed over millions of years
A true celebration of sustainability
• We combine BEESWAX, RAPESEED AND COCONUT to produce a truly sustainable 100% natural wax.
• Glass sprayed with water based paint suitable for recycling.​
• Our Botanical Bee Collection packagingis made using FSC Mix Paper/Card which means that the paper is made from a mix of FSC paper from sustainable forests, recycled paper and/or controlled wood material from acceptable sources that can be mixed with FSC certified material in products carrying the FSC Mix label. All the paper/card is recyclable.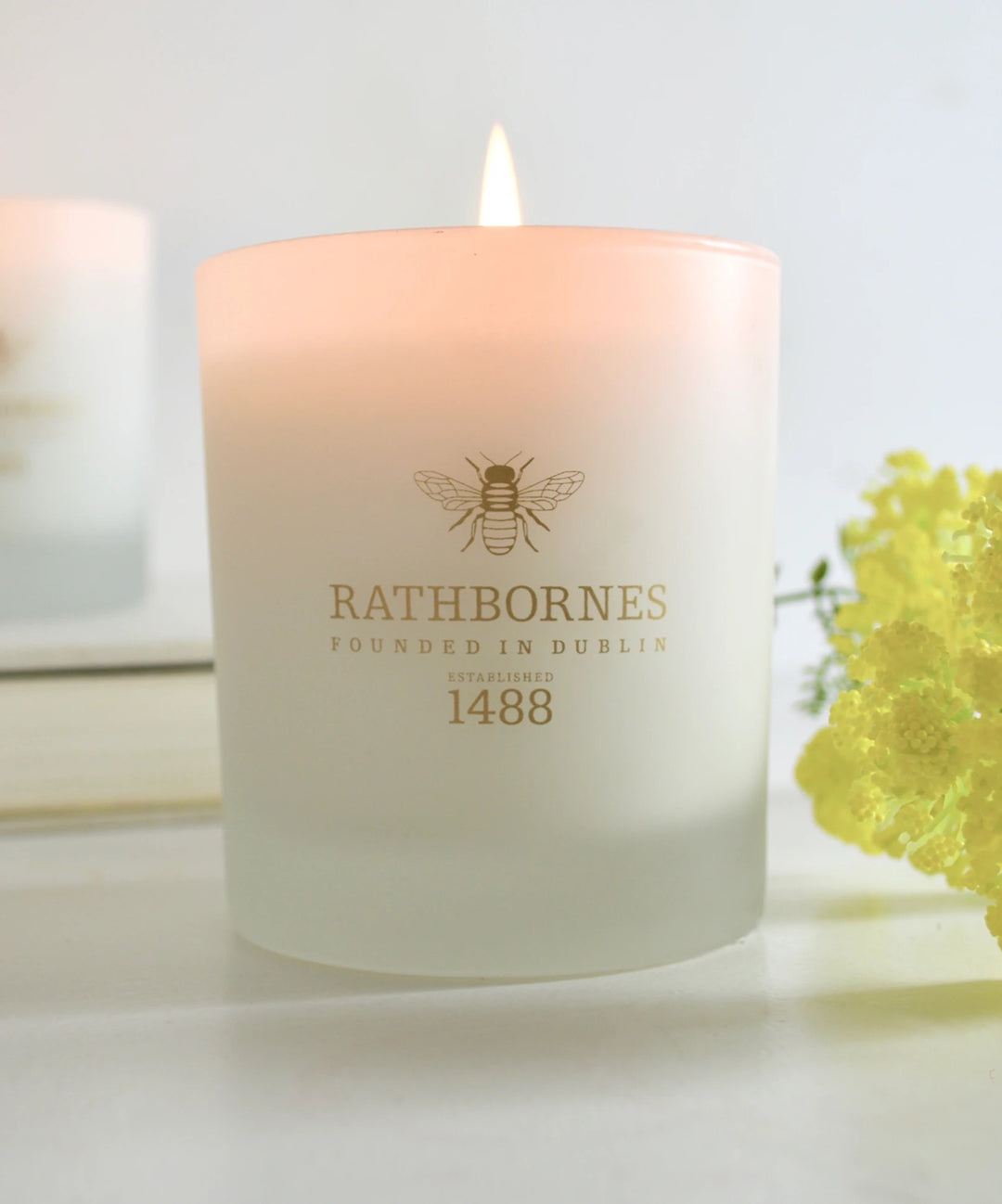 Only pure essential oils are used in our Botanical Bee Collection candles ...
RELAXING
Jasmine & Petitgrain
An abundance of floral fragrances. Green top notes of galbanum are sweetened with zesty lemon, a bouquet of mimosa, ylang, orange blossom, petitgrain and jasmine, all balanced by basenotes of cedarwood.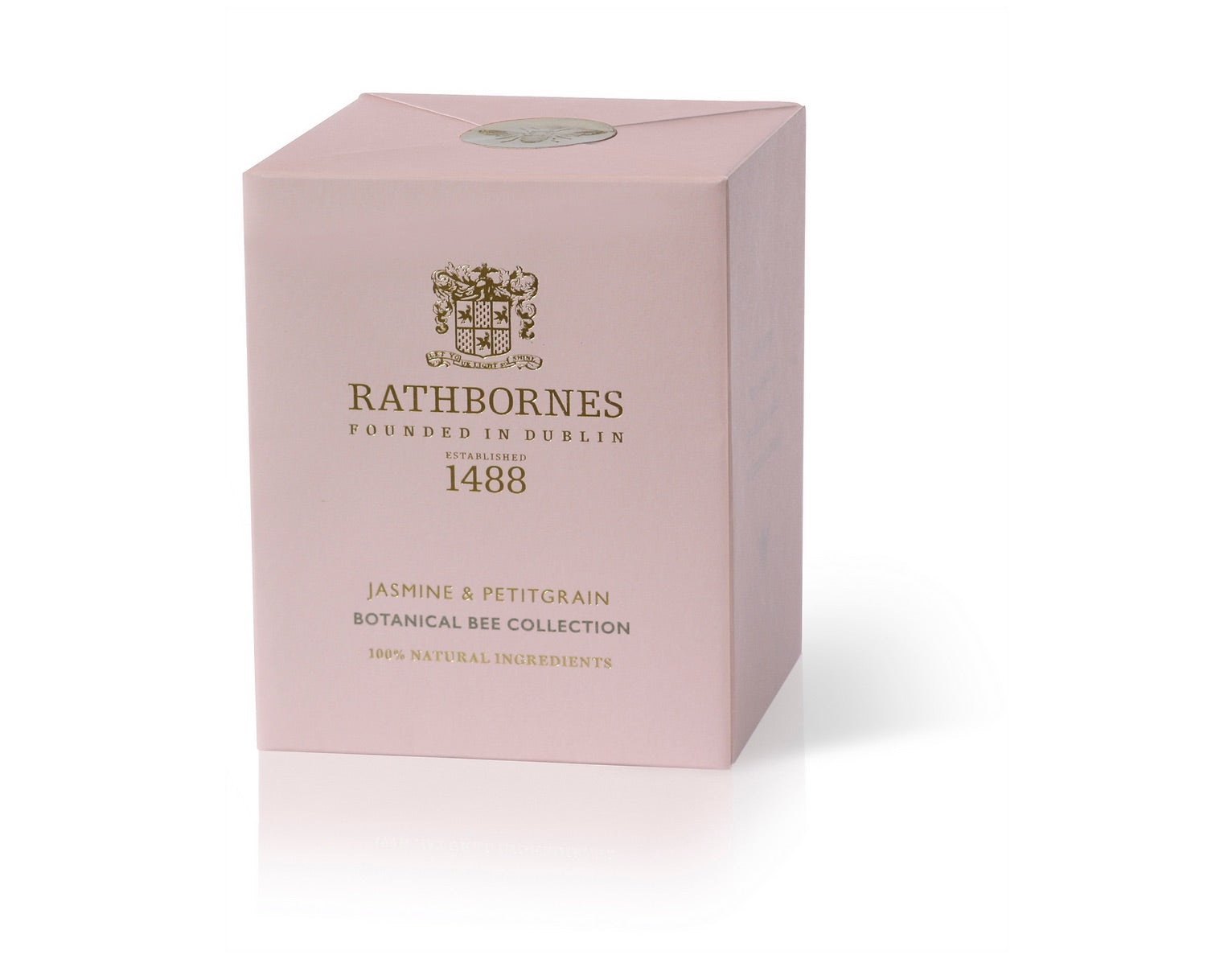 MOOD UPLIFTING
Camomile & Mimosa
Citrus top notes of bergamot and lemon are warmed with a hint of pine needles and spicy schinus molle. Middle notes of camomile and violet leaf are enhanced by subtle base notes of lavender and spicy mimosa.
SOOTHING
Sweet Orange & Blooms
A complementary blend of energising citrus aromas and relaxing lavender. Fresh top notes of dried rosemary are sweetened with orange rind and lavender, resting on a base of palmarosa and clean cedarwood.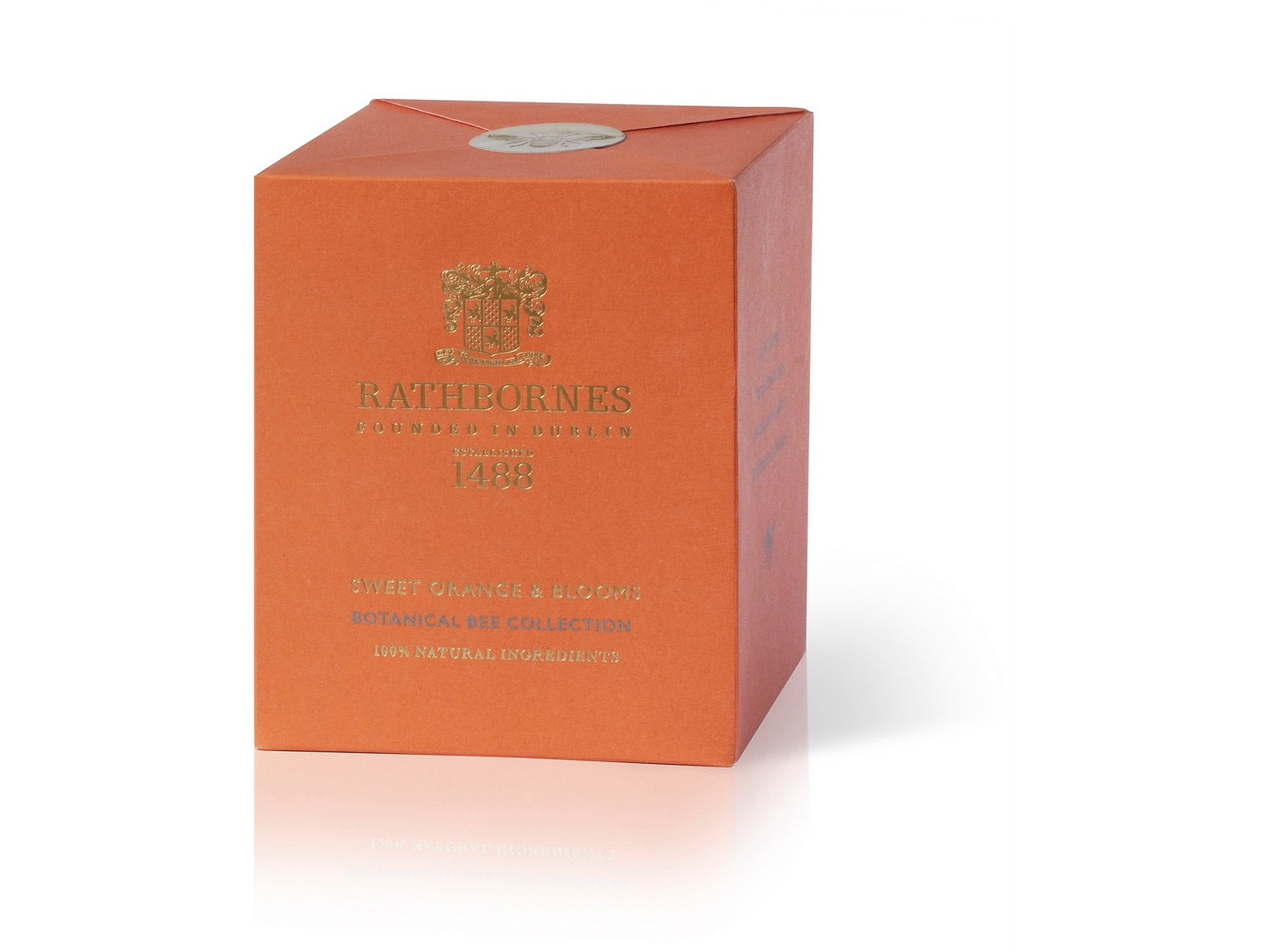 STRESS RELIEVING
Herbal Woods
Bright top notes of orange and bergamot offset clary sage, camomile and marjoram complimented by strong base notes of smooth sandalwood and cedarwood.