The Dublin Discovery Set Invites You On A Sensory Journey Through The Diverse Landscapes of Dublin.
Bring A Piece Of Dublin's History Home With You
With this exclusive collection of five fragrant favourites, each inspired by the historic Dublin city. Drawing inspiration from various corners of the capital. The "Dublin Dusk" scent transports you to Dublin's breathtaking coastline while the "Dublin Retreat" fragrance captures the essence of the iconic Phoenix Park, a lush tranquil sanctuary nestled within the city.
A Golden Dublin Faint And Glowing
Rows Of Candle Light Bestowing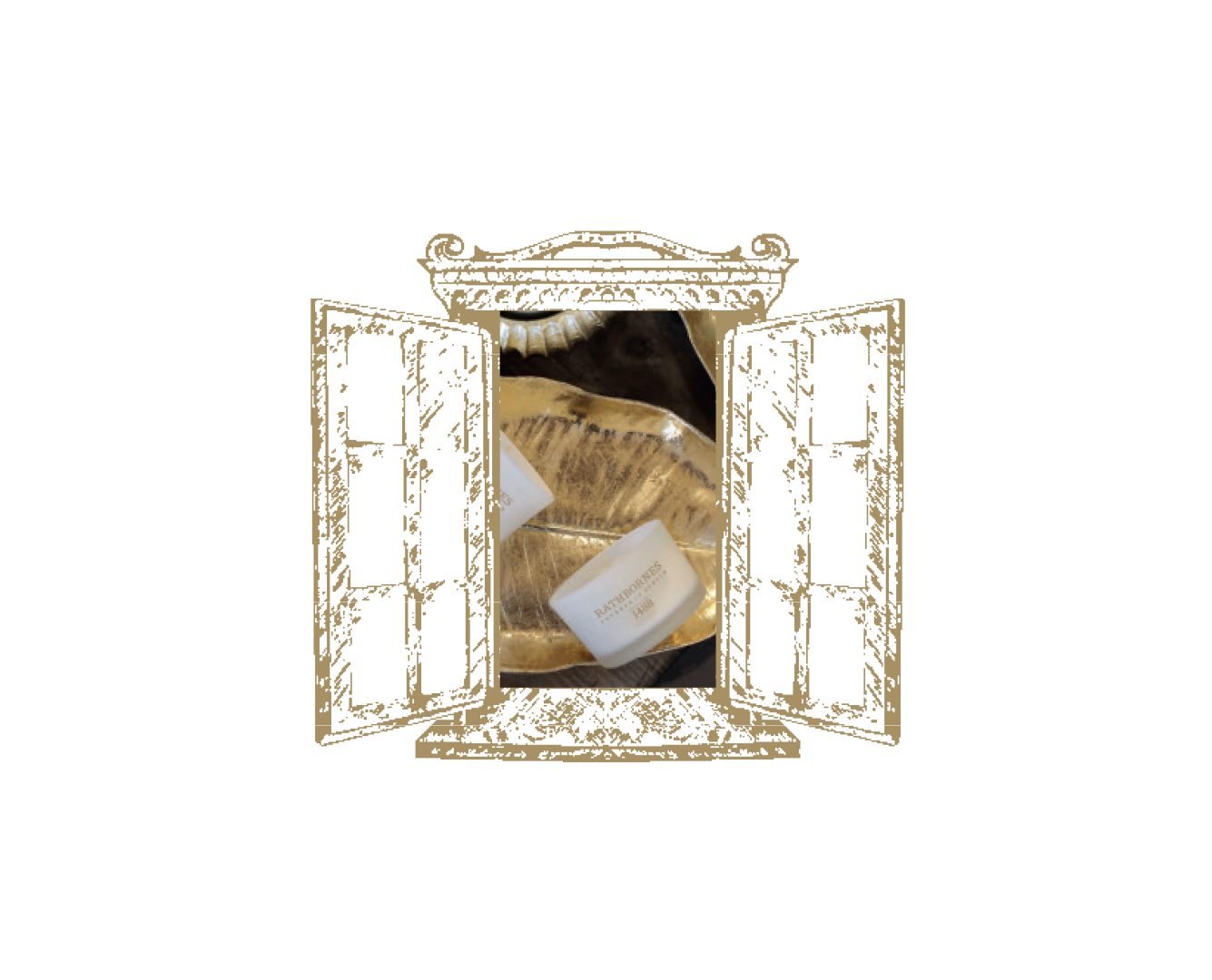 A Sense Of Warmth, A Flickering Burn
From A Little Street Called Winetavern
Rathbornes candles are meticulously hand-poured in small batches in Dublin, utilizing 100% natural and sustainable waxes with the highest quality fragrances, ensuring an unparalleled burn experience Rathbornes 1488, founded in 1488 by John G Rathborne on Winetavern Street in Dublin, boasts a legacy of tradition, craftsmanship, and excellence spanning over five centuries.