Beyond The Pale Collection
100% Natural Wax Candles, Beyond The Pale, from the old phrase meaning beyond the Dublin city walls, consists of 8 unique scents inspired by the wild countryside, encapsulating the romance of the Irish landscape with a contemporary edge.
Our luxuriously scented candles
We combine BEESWAX, RAPESEED AND COCONUT to produce a truly sustainable 100% natural wax while ensuring a clean, slow, perfect burn. Each of our waxes are eco-friendly and sourced from entirely natural processes with no issues with intensive farming or GMO's. Rapeseed is grown throughout the UK and Ireland therefore reducing the carbon footprint.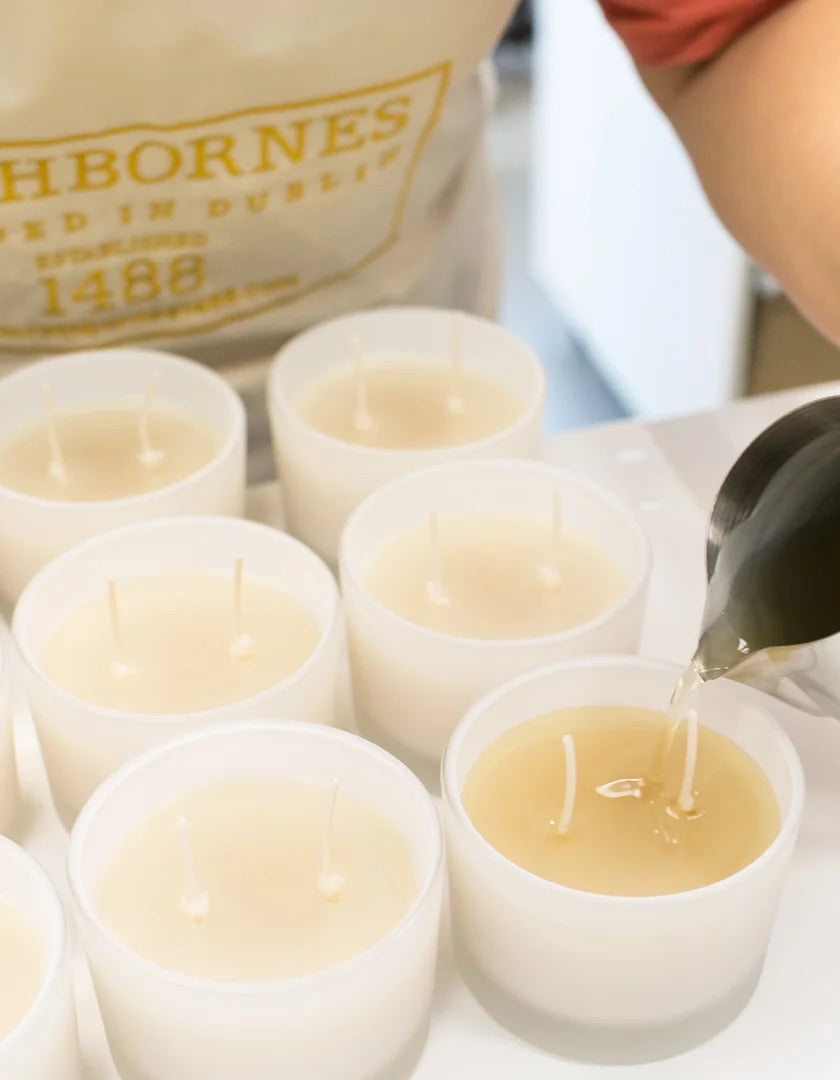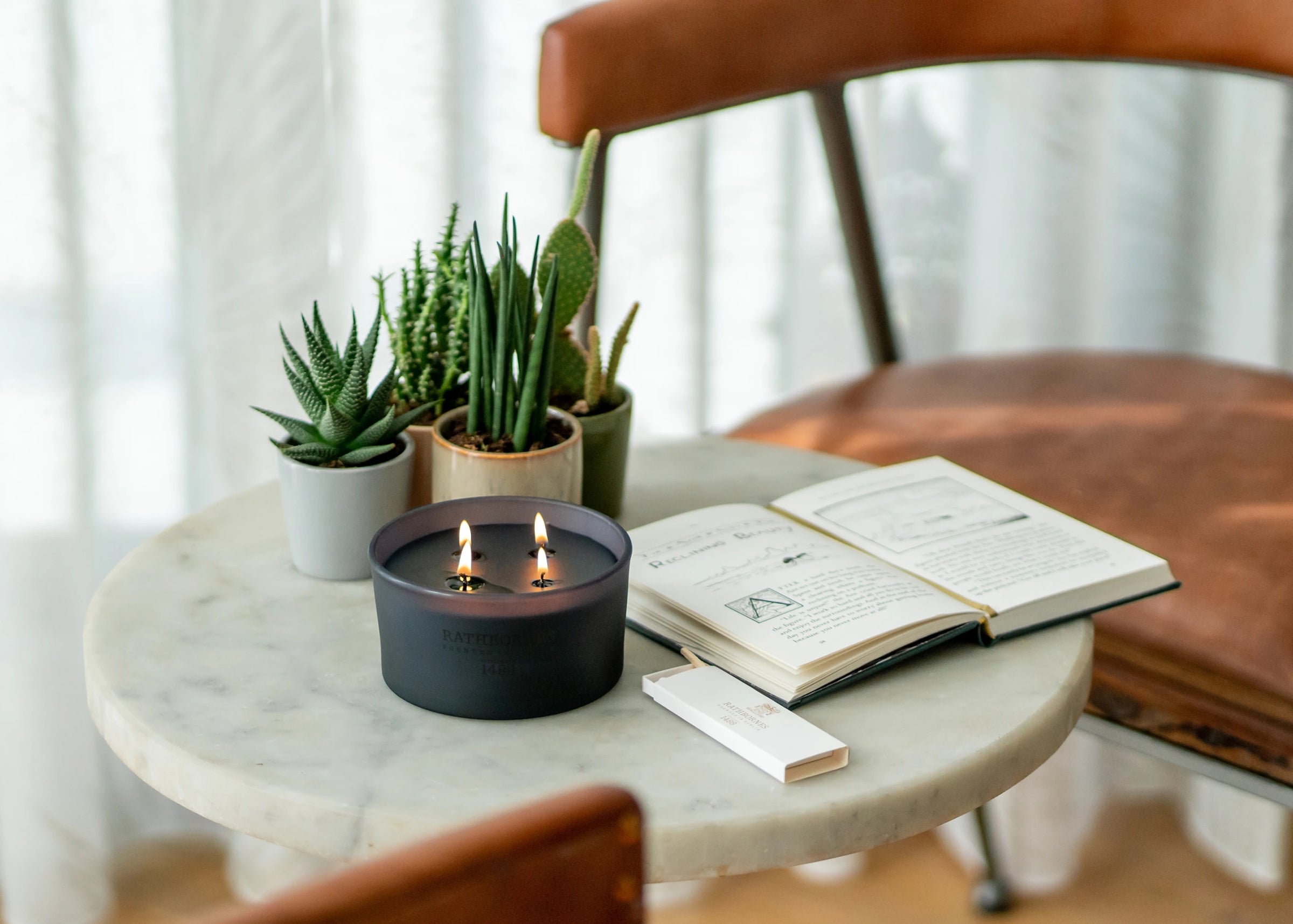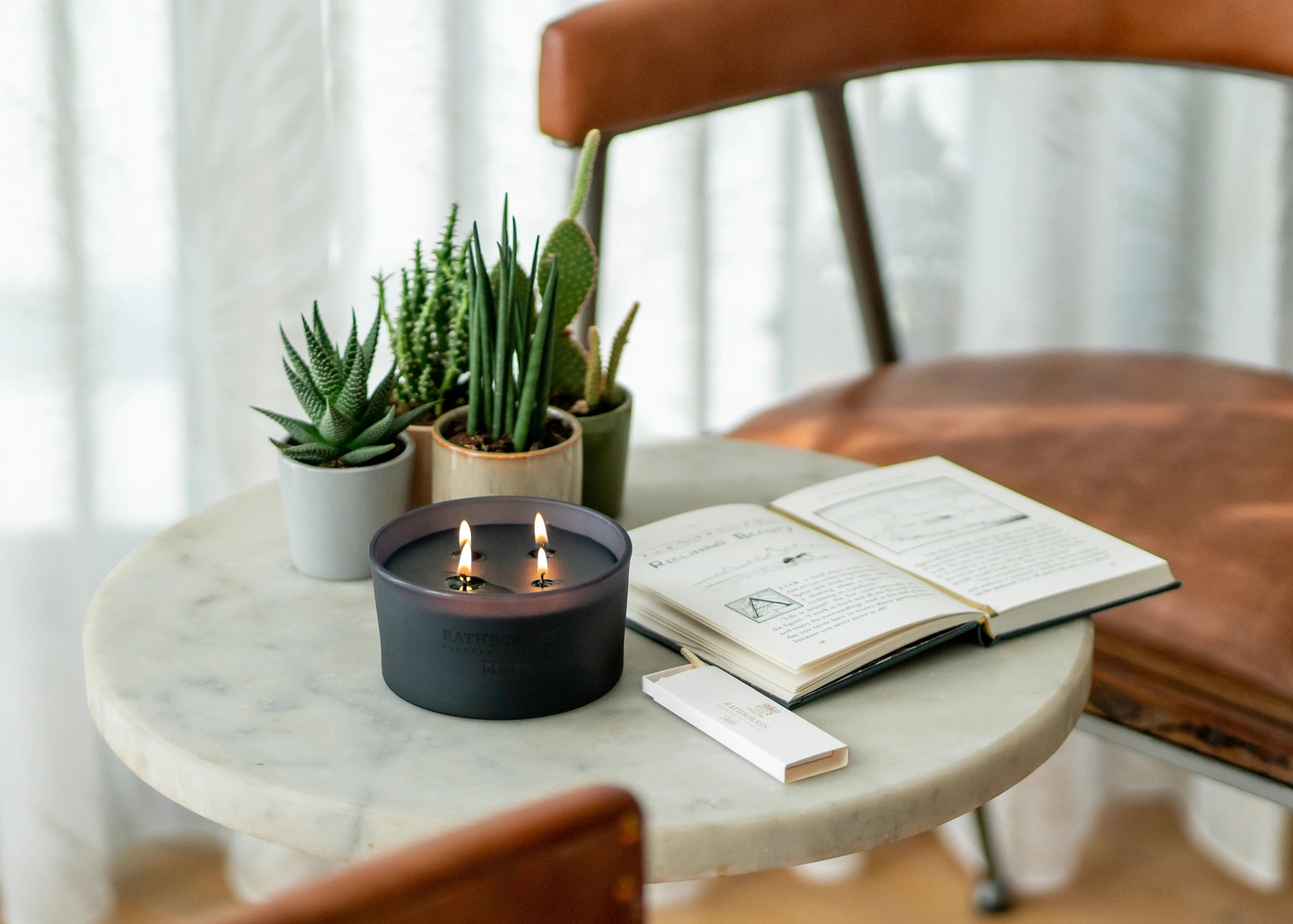 Double poured by hand in our Dublin factory
Our wonderfully scented
Reed Diffusers
Our 200ml reed diffusers are carefully hand crafted to distribute the fragrances in a continual diffusion of scent, these beautifully designed diffusers will work their understated charm and establish a wonderfully all-encompassing ambiance of Irish inspired fragrance in your home.​
Refills available also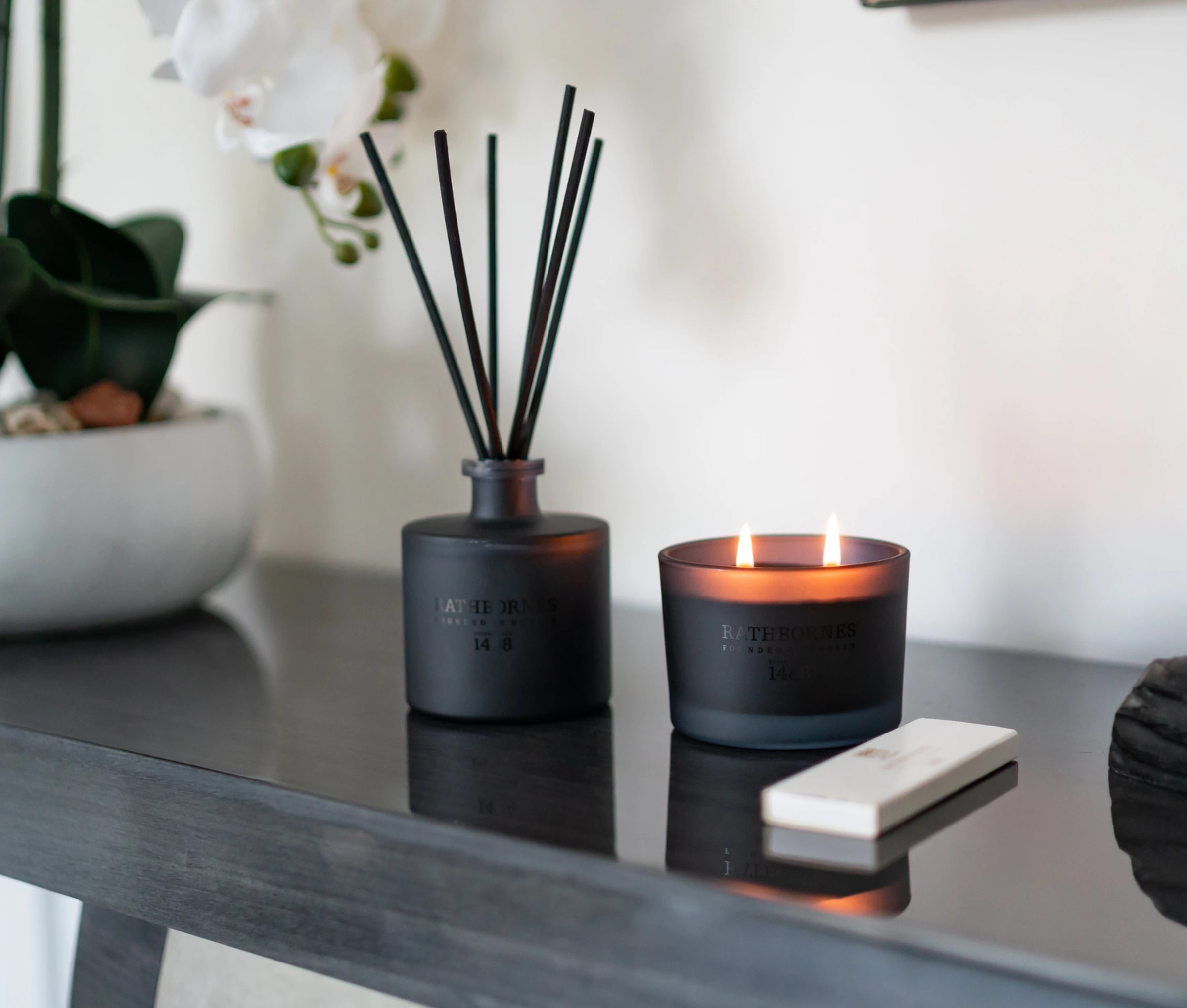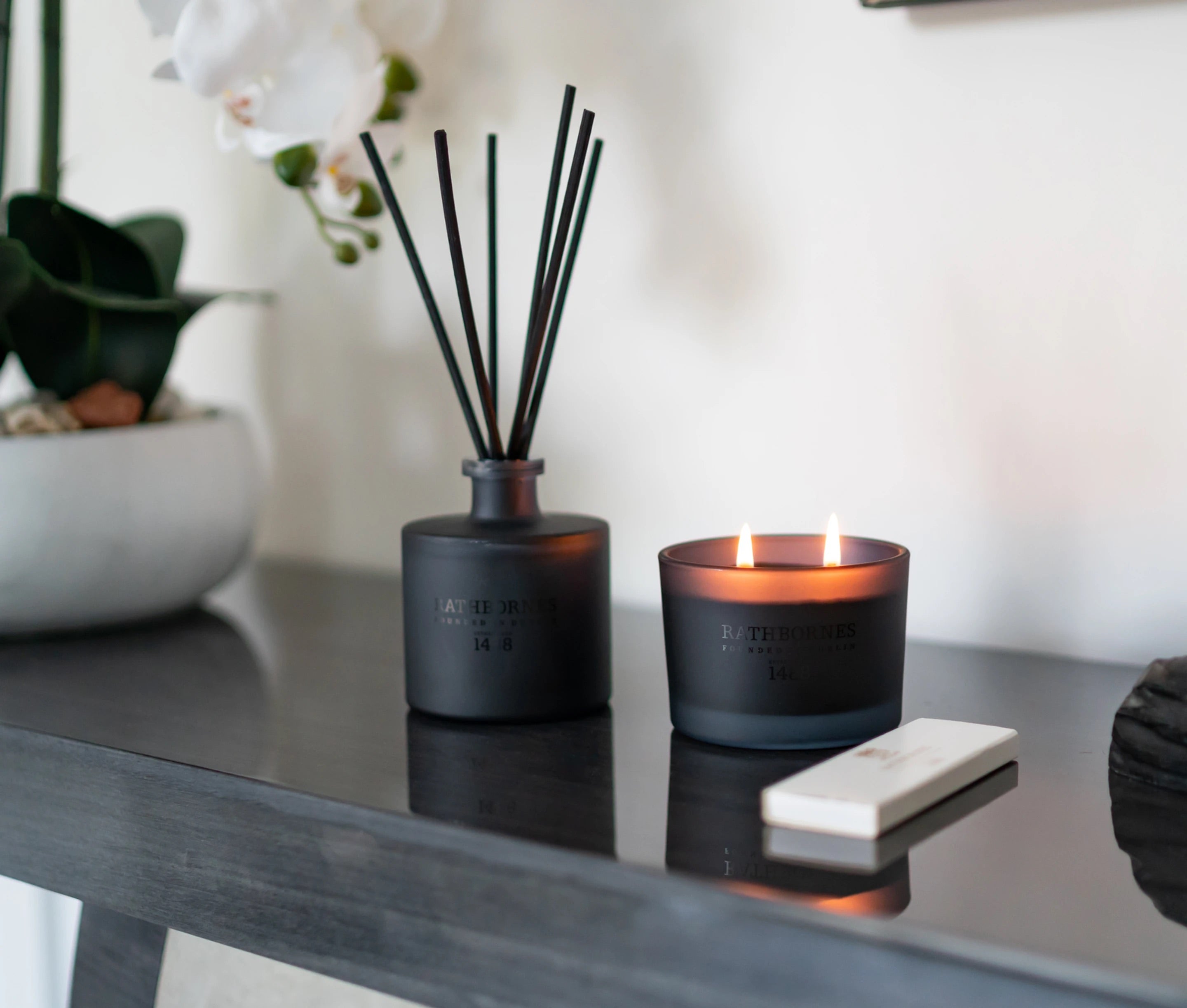 Fine fragrance that lasts for up to 16 weeks