Scent Your Wedding Day
Create the perfect wedding day ambience and let the power of scent remind you of your special day, forever.
Evoke Cherished Memories From Your Wedding Day
Scent is closely linked to our memories and emotions and can transport us back to those happy moments in our lives.

For their royal weddings, both Prince Harry and Meghan Markle and Prince William and Kate Middleton scented their wedding
surroundings with beautiful candles and diffusers to create a truly unique and memorable day.

A carefully chosen fragrance can capture the essence of your magical wedding day and forever remind you of the big occasion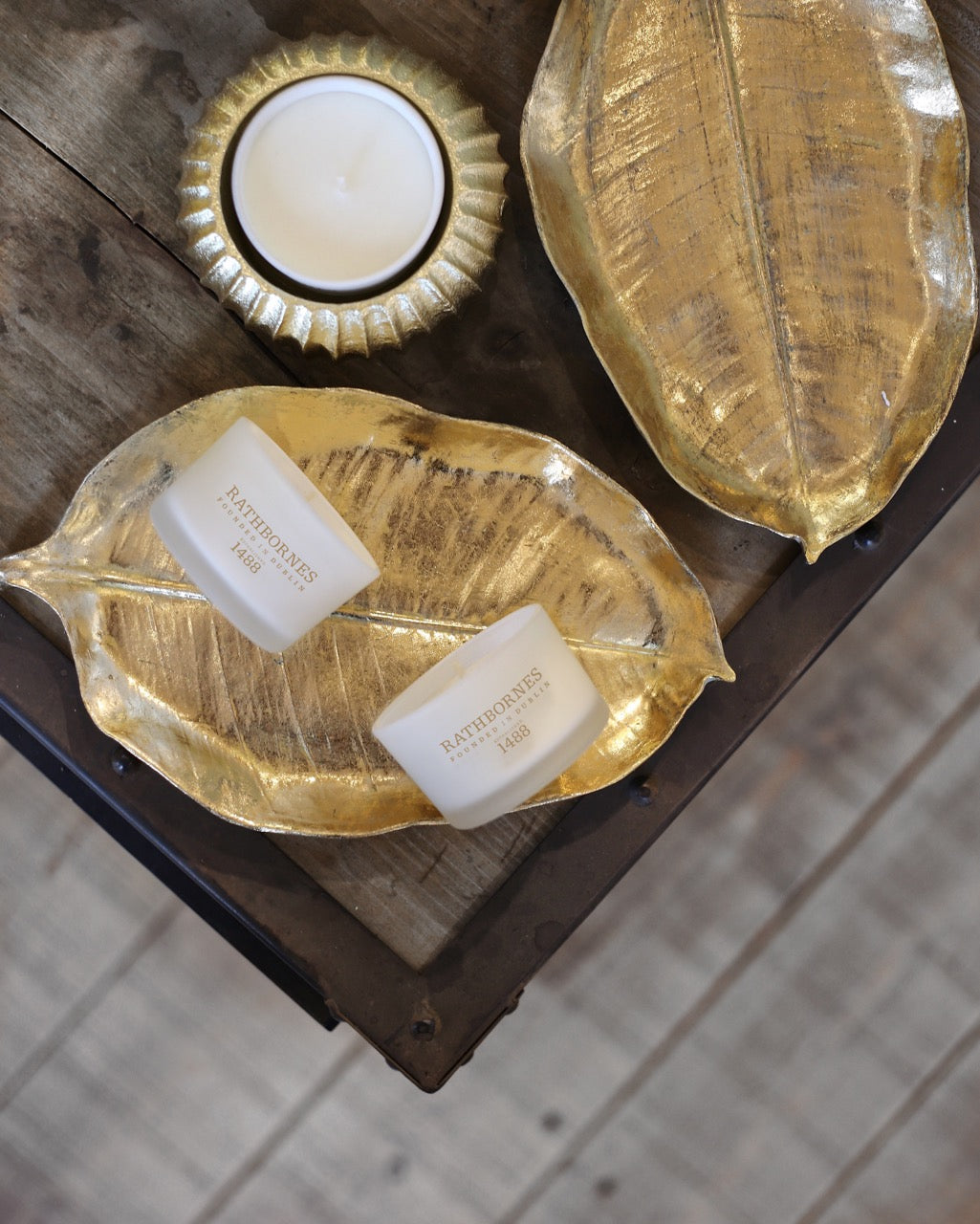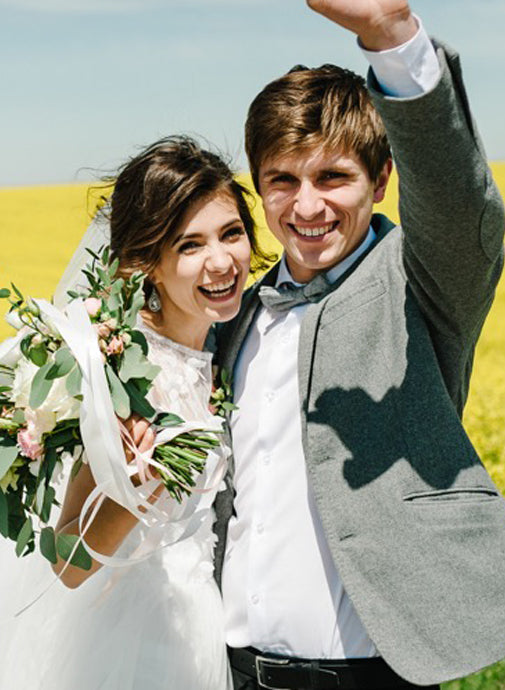 Say 'I Do' To Your Signature Scent
A Scent-Sational Wedding Table
Scent the scene for the celebration of true love. Nothing is more romantic than the fragrant flickering of a candle flame.

Enchant your guests with a combination of Rathbornes scented candles and beautiful decor, making your special day a feast
for the senses.
Make A Statement With This Unique Wedding Centrepiece
Rathbornes elaborate and stylish 3 litre reed diffusers will effortlessly add an enveloping scent for a truly enchanting Wedding ambience.
Our diffusers are also a stunning flame-free option.
Luxury Bridesmaids Gifts
Indulge your beloved bridesmaids in a luxurious gift from Rathbornes 1488.
Treat the ladies in your life to a beautifully scented, hand-poured, 100% natural wax candle for a unique and memorable bridesmaid gift. The perfect gift for a bridesmaid proposal present.
Wedding Favours
For an indulgent touch on your Wedding Day, consider Rathbornes' collection of candles for unique wedding favours that your guests will cherish from your special day.
If you're looking for a scent to capture the romance, our Dublin Tea Rose fragrance is the perfect scent.
Looking for more of a fresh and floral scent? Our Dublin Dawn is the perfect luxury wedding favour for your guests.
Couples often choose to match their wedding favour fragrance to their Signature Wedding Scent so that guests can also be transported back
to the special day by the power of scent.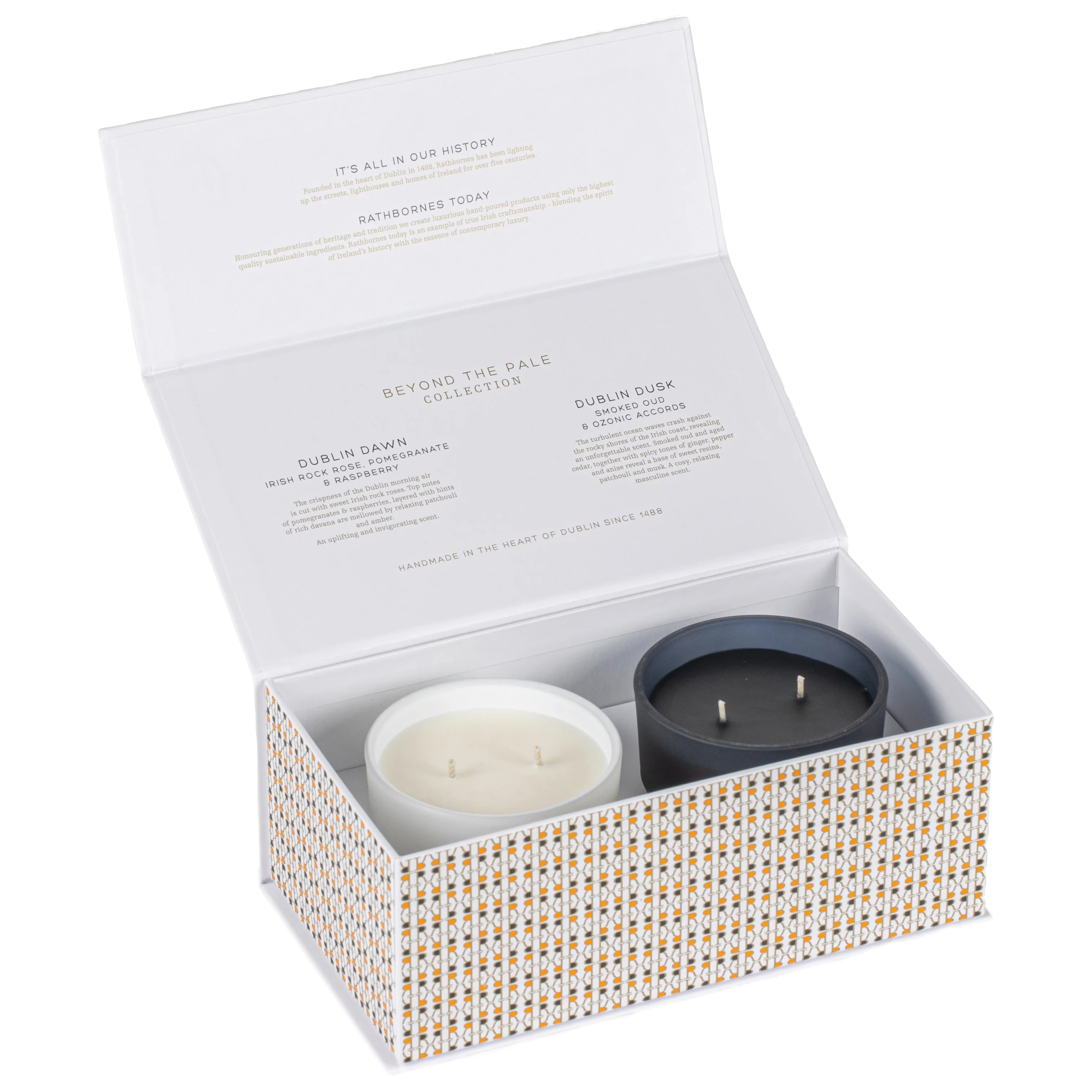 Unconditional Love from Dawn until Dusk
The perfect His & Hers Signature Wedding Scents in our best-selling fragrances.
Personalised Wedding Gifts & Favours Can Add That Personal Touch
Make your Wedding Day truly unique as our talented, third-generation calligrapher will engrave your Rathbornes wedding fragrances.
From fragrant wedding favours adorned with the bride and grooms' initials to luxurious bridesmaid gifts, you can create a one-of-a-kind experience for your guests that will be cherished for years to come
Let Your Vows Be A Promise Not Just To Each other But To The Planet
Our candles are made from a unique blend of 100% natural palm oil free sustainable waxes reducing carbon footprint - including rapeseed which is grown in Ireland.
Our packaging is also 100% recyclable, with sustainable recyclable glass.