The Scent:
Citrus and raspberry evoke the warmth of sunshine, blended with middle notes of creamy rosebuds, vanilla, and a luscious base of oud, patchouli and amber resin for a sweeping, romantic experience.
Patchouli
With earthiness, muskiness, and a spicy sweetness, Patchouli carries the essence of adventure and mystique. With its deep, velvety notes, breathe in lush, green forests and sun-drenched terracotta landscapes.
Rose
Delicate and yet robust, Rose weaves whispers of romance and elegance into the air. Its intoxicating notes dance gracefully, like lush gardens in full bloom, where every petal is a fragrant story, each flower a mosaic.
Oud
With its deep, woody notes and resinous richness, Oud envelops the senses in a warm embrace, invoking memories of distant lands and centuries-old traditions. Oud is the essence of opulence, a fragrant tapestry that lingers in the air.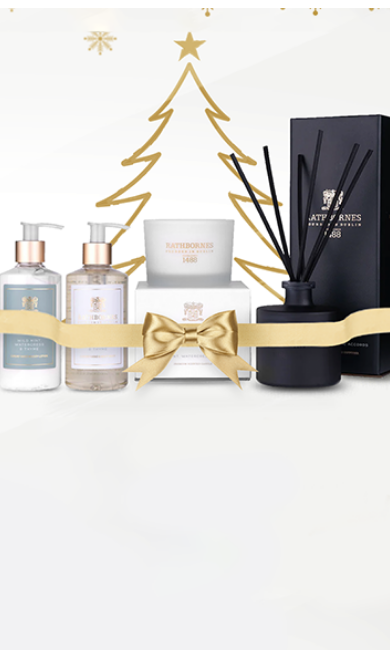 Deck the halls
with Irish splendour
Experience Christmas like never before with Rathbornes' scented range.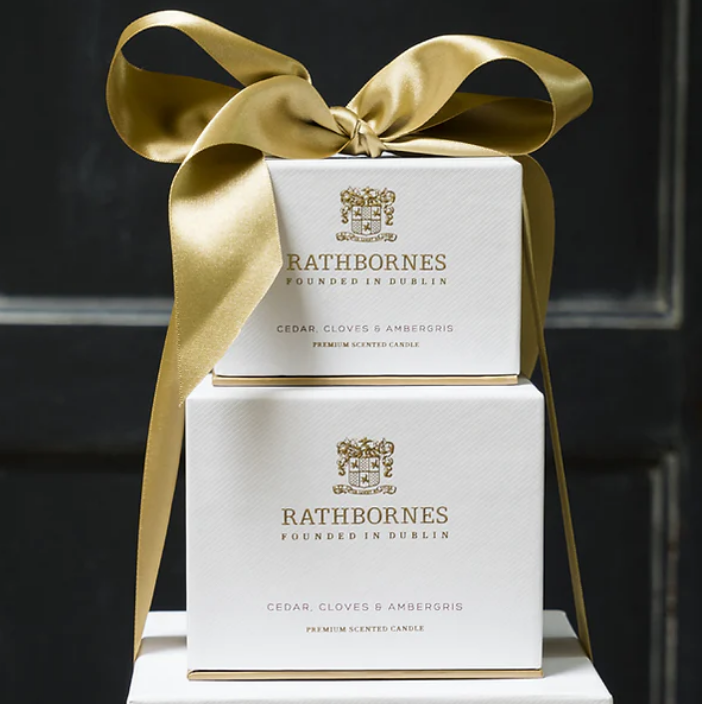 Complimentary Personalised Gifting
Elevate your gift giving with a complimentary personalised note that adds a special touch to every thoughtful gesture.
Simply leave a note at checkout.
★★★★★

Great quality candles and exceptional support

Michael

Los Angeles, CA
★★★★★

Delighted I gave these a go. Website so easy to use and the candles are the best, far better than Jo Malone candles I was using. Top class service

John

Los Angeles, CA
★★★★★

I bought one, white pepper, honeysuckle and vertivert and it smells incredible! Not only that but the smell doesn't fade at all!

Laura

Los Angeles, CA
★★★★★

The online ordering is so easy to use. They have regular special offers. The scents are more distinct than other candles and not over powering.

Karen
★★★★★

Great website for purchasing online. Unique scents that aren't overwhelming

Sara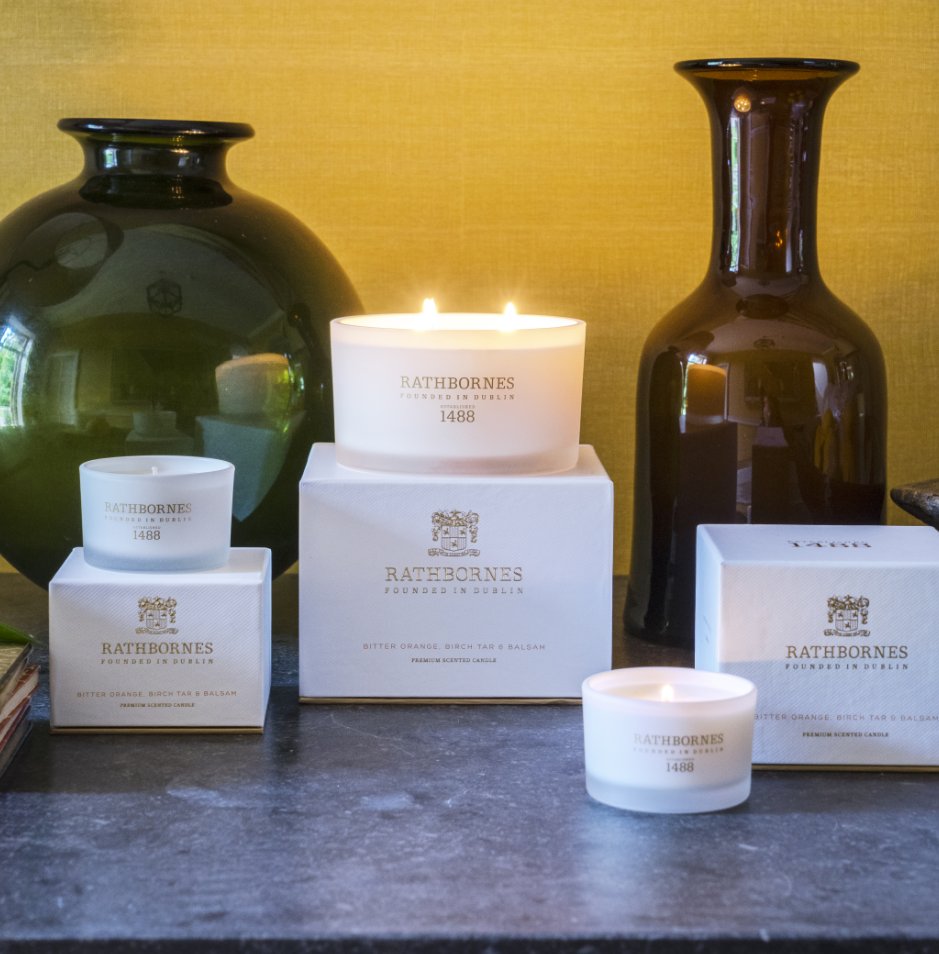 Frequently asked questions:
We combine BEESWAX, RAPESEED AND COCONUT to produce a truly sustainable 100% natural wax.