The Scent:
Scent your home with this show-stopping diffuser centrepiece in the scent of your choice that will infuse your space with serenity and sophistication.
Musk
The scent of Musk unveils a complex blend of woody notes, with a rich, velvety undertone. These are elegant evenings, the soft glow of candlelight, and the magnetic pull of desire.
Black Ebony
Black Ebony unveils rich, woody notes combined with a luxurious and velvety aroma. This fragrance is a visit to an opulent study, where polished furniture exudes timeless elegance and the air is filled with the enigmatic scent of Black Ebony.
Amber
The scent of Amber unfolds as a complex blend of resinous, sweet, and earthy notes, creating an alluring and velvety aroma. It's a scent that conjures images of ornate palaces, the soft rustle of silk, and the enchanting allure of an exciting past…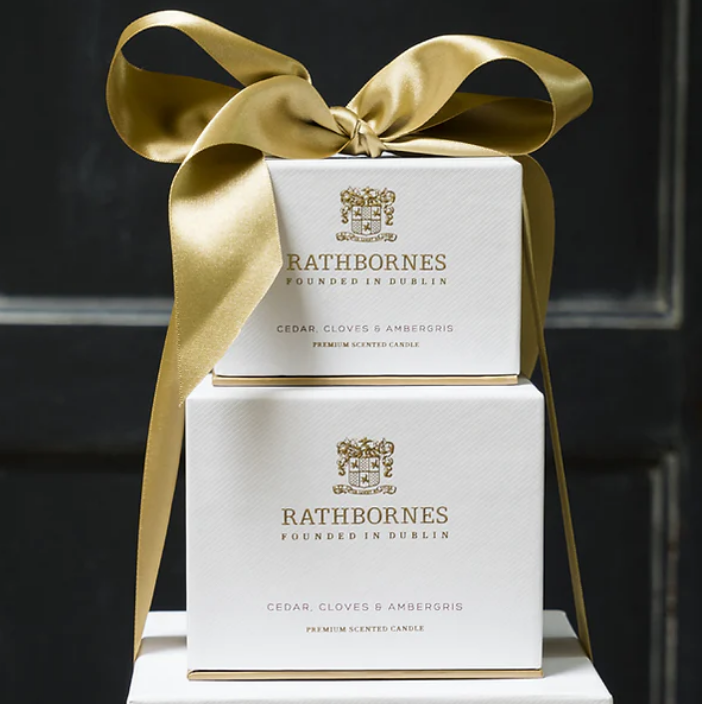 Complimentary Personalised Gifting
Elevate your gift giving with a complimentary personalised note that adds a special touch to every thoughtful gesture.
Simply leave a note at checkout.
★★★★★

Great quality candles and exceptional support

Michael

Los Angeles, CA
★★★★★

Delighted I gave these a go. Website so easy to use and the candles are the best, far better than Jo Malone candles I was using. Top class service

John

Los Angeles, CA
★★★★★

I bought one, white pepper, honeysuckle and vertivert and it smells incredible! Not only that but the smell doesn't fade at all!

Laura

Los Angeles, CA