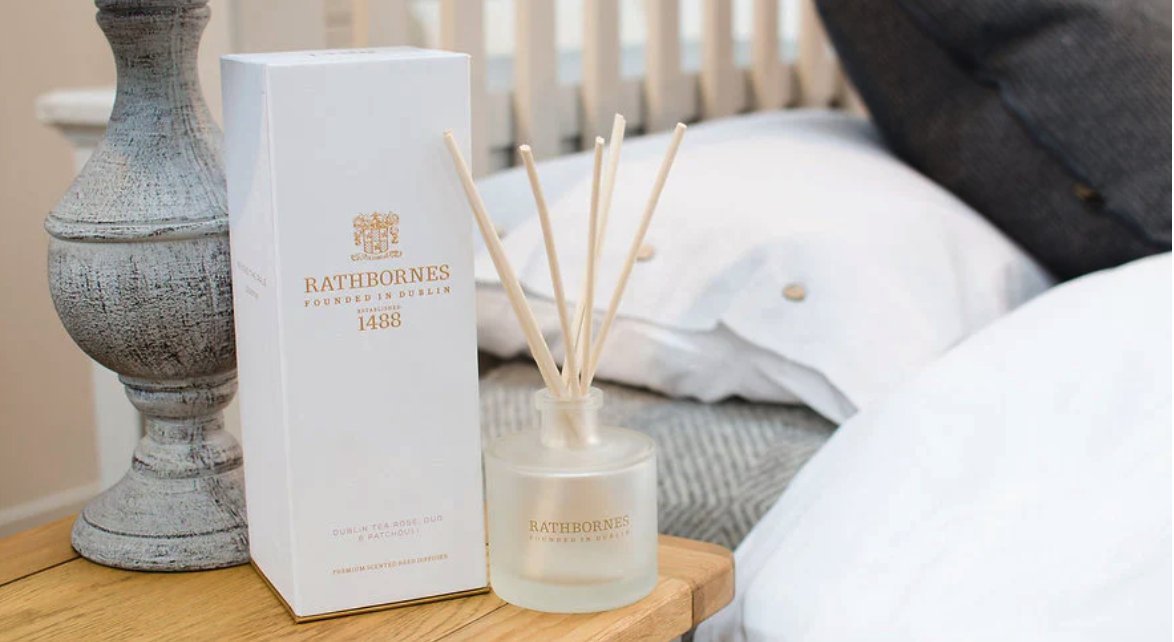 The Scent:
The crisp, perfumed scent of a bowl of oranges, glowing in the light of a crackling log fire.
Bitter Orange
A bright, tangy aroma and a subtly bitter undertone, creating a refreshing and uplifting fragrance. Plant a sun-drenched citrus orchard in your home, where Bitter Orange trees thrive, and the air is filled with the invigorating scent of these vibrant fruits.
Birch Tar
The scent of Birch Tar reveals deep, smoky notes with a rich, woody undertone, creating a robust and evocative fragrance. These are campfires under the starry night sky, the earthy crunch of leaves underfoot, and the primal connection to nature's elemental forces.
Balsam
Imagine the crisp aroma of evergreen needles warmed by the gentle sun. This is a scent that carries the wisdom of ancient trees, a fragrant offering from the towering firs and spruces that have stood for generations.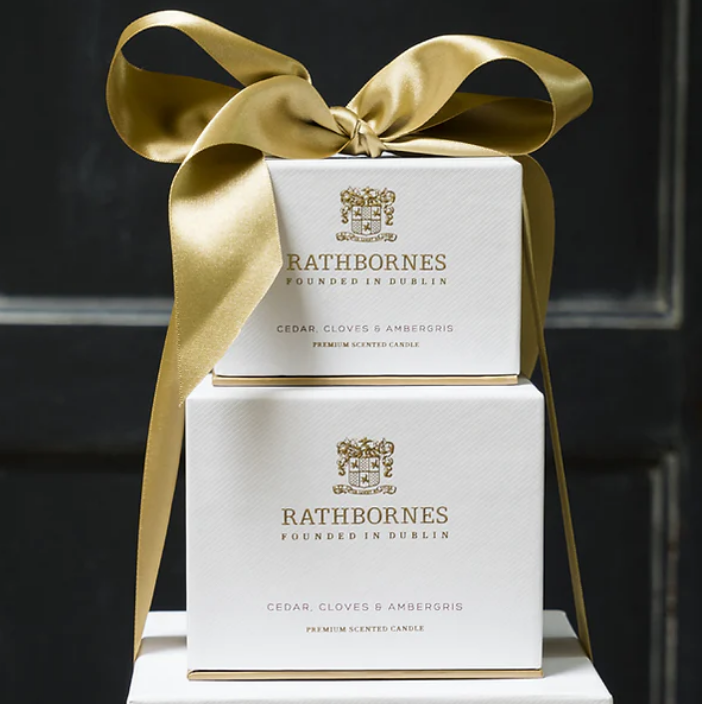 Complimentary Personalised Gifting
Elevate your gift giving with a complimentary personalised note that adds a special touch to every thoughtful gesture.
Simply leave a note at checkout.
★★★★★

Great quality candles and exceptional support

Michael

Los Angeles, CA
★★★★★

Delighted I gave these a go. Website so easy to use and the candles are the best, far better than Jo Malone candles I was using. Top class service

John

Los Angeles, CA
★★★★★

I bought one, white pepper, honeysuckle and vertivert and it smells incredible! Not only that but the smell doesn't fade at all!

Laura

Los Angeles, CA