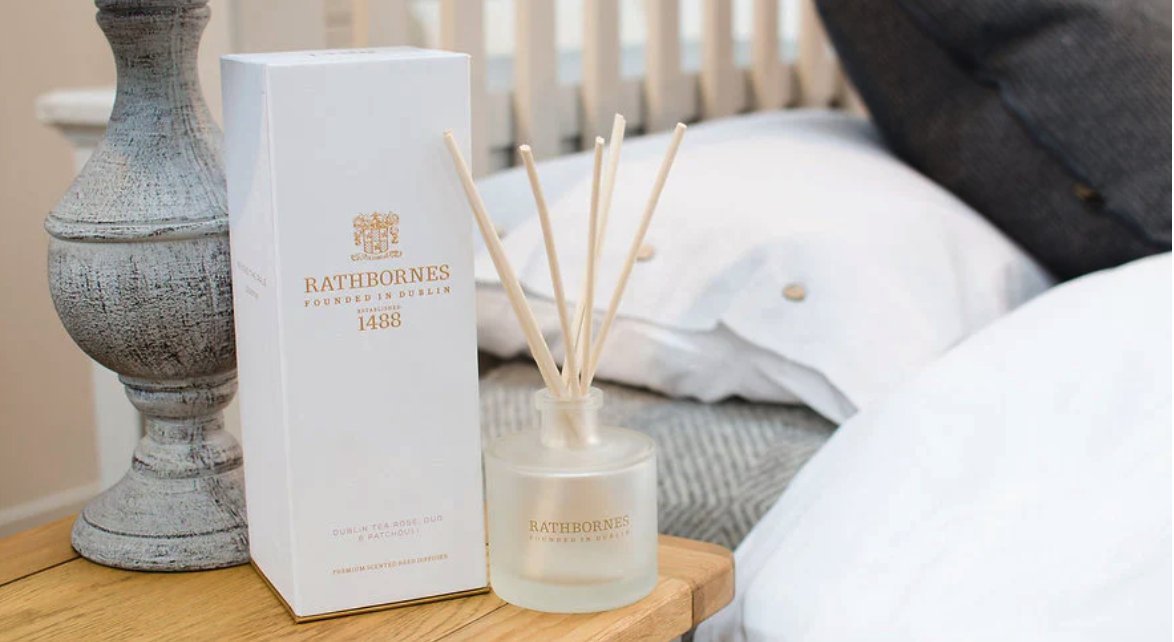 The Scent:
An aromatic woody fragrance opening with green eucalyptus leaves, mint sprigs, juicy orange and pine sap. Warm spices of clove and cinnamon in the heart with hints of juniper berries add a festive feel all resting on musk, earthy patchouli, sandalwood and vanilla perfect for the festive season.
Eucalyptus
The scent of Eucalyptus unfolds with crisp, invigorating notes, featuring a distinctive sharp undertone. This fragrance conjures images of serene, lush forests, the gentle rustle of leaves, and the promise of revitalisation.
Mint
Here we capture the herbal vitality of mint leaves, a sense of revitalisation and natural purity. At its core, Wild Mint releases the cool, crisp notes of freshly crushed mint, with a subtle undertone of earthiness and a breath of invigorating air.
Orange
A bright, tangy aroma and a subtly bitter undertone, creating a refreshing and uplifting fragrance. Plant a sun-drenched citrus orchard in your home, where Bitter Orange trees thrive, and the air is filled with the invigorating scent of these vibrant fruits.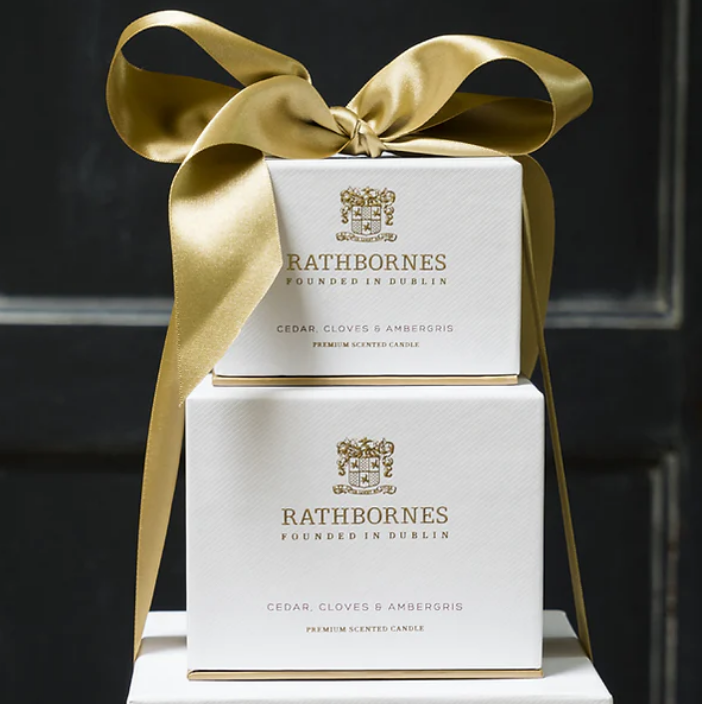 Complimentary Personalised Gifting
Elevate your gift giving with a complimentary personalised note that adds a special touch to every thoughtful gesture.
Simply leave a note at checkout.
★★★★★

Great quality candles and exceptional support

Michael

Los Angeles, CA
★★★★★

Delighted I gave these a go. Website so easy to use and the candles are the best, far better than Jo Malone candles I was using. Top class service

John

Los Angeles, CA
★★★★★

I bought one, white pepper, honeysuckle and vertivert and it smells incredible! Not only that but the smell doesn't fade at all!

Laura

Los Angeles, CA