The Scent:
A bouquet of perfumed wildflowers, sweet scents drift from the entwined blossom of country hedgerows.
White Pepper
Linger with freshly ground spices. A sharp, almost citrusy top note gracefully gives way to a deeper, earthy aroma. White Pepper is a testament to simplicity's elegance, and its subtle piquancy invites you to savour those finer details of life.
Honeysuckle
Enjoy a gentle, floral embrace that conjures images of sun-dappled gardens in full bloom. With its heady, nectarous aroma, Honeysuckle weaves a tale of summer's enchantment, where the air is filled with the promise of warm days and lazy afternoons.
Vetiver
Deep, smoky, and earthy, walk into the whimsy of ancient forests and rich, fertile soil. Vetiver's aroma is strength and resilience, with each note unfolding like the layers of a timeless landscape.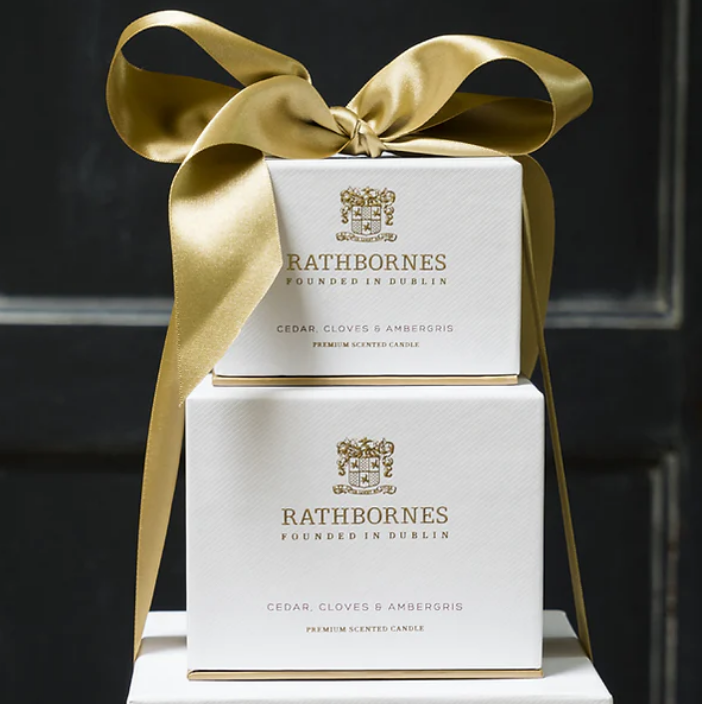 Complimentary Personalised Gifting
Elevate your gift giving with a complimentary personalised note that adds a special touch to every thoughtful gesture.
Simply leave a note at checkout.
★★★★★

Great quality candles and exceptional support

Michael

Los Angeles, CA
★★★★★

Delighted I gave these a go. Website so easy to use and the candles are the best, far better than Jo Malone candles I was using. Top class service

John

Los Angeles, CA
★★★★★

I bought one, white pepper, honeysuckle and vertivert and it smells incredible! Not only that but the smell doesn't fade at all!

Laura

Los Angeles, CA